Quick and easy to use. Ergonomy allows you to feed back structured information. Configurable laptop and mobile data entry grids and forms.
CONTROL: At a glance, visualization of the status of events and actions in the form of graphs, tables, detailed statistics, pivot tables. Alarms for upcoming events, late.
Creation of own report templates : Automatic sending and reception of reports in the desired languages.
Allows any authorized individual to be able to intuitively collect real-time information from the field through their mobile phone or other.
The information is implemented automatically in a centralized database.
The data is then analyzed, processed and returned to the various actors. The monitoring of actions is integrated.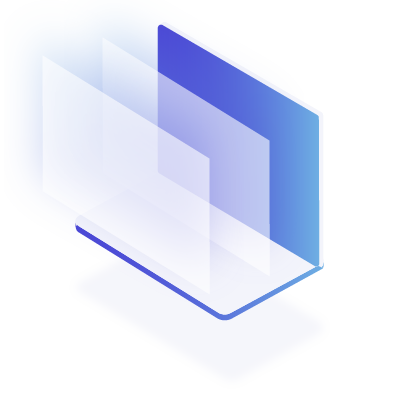 Allows you to organize and structure the various technical or organizational recurrences whatever they may be. Attach your photos, attachments.
Define the frequencies of your recurrences.
The monitoring of actions is integrated.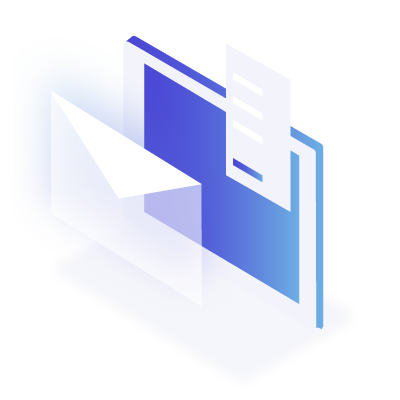 Allows anyone in the company who needs to follow their actions in real time (security, techniques, etc.), from the progress of the action to its closure, or abandonment.
Sub-actions are applicable to actions.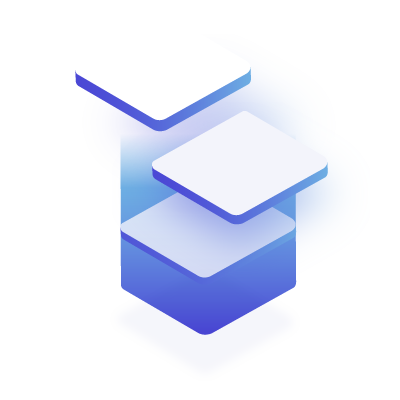 Allows to centralize and obtain a global view and a real-time inventory of all the actions of the company which are entered in our various solutions.
Same functionalities as the Actions solution.
Possibility of implementing actions from other solutions.