STANDARD & QHSE SOFTWARE
Multi Languages (68 languages) – Automatic Translation of Content
Neural Artificial Intelligence
Numeris Data
A company creating custom software solutions and ready-to-deploy standard suites using artificial neural intelligence to optimize information analysis and linguistic processing.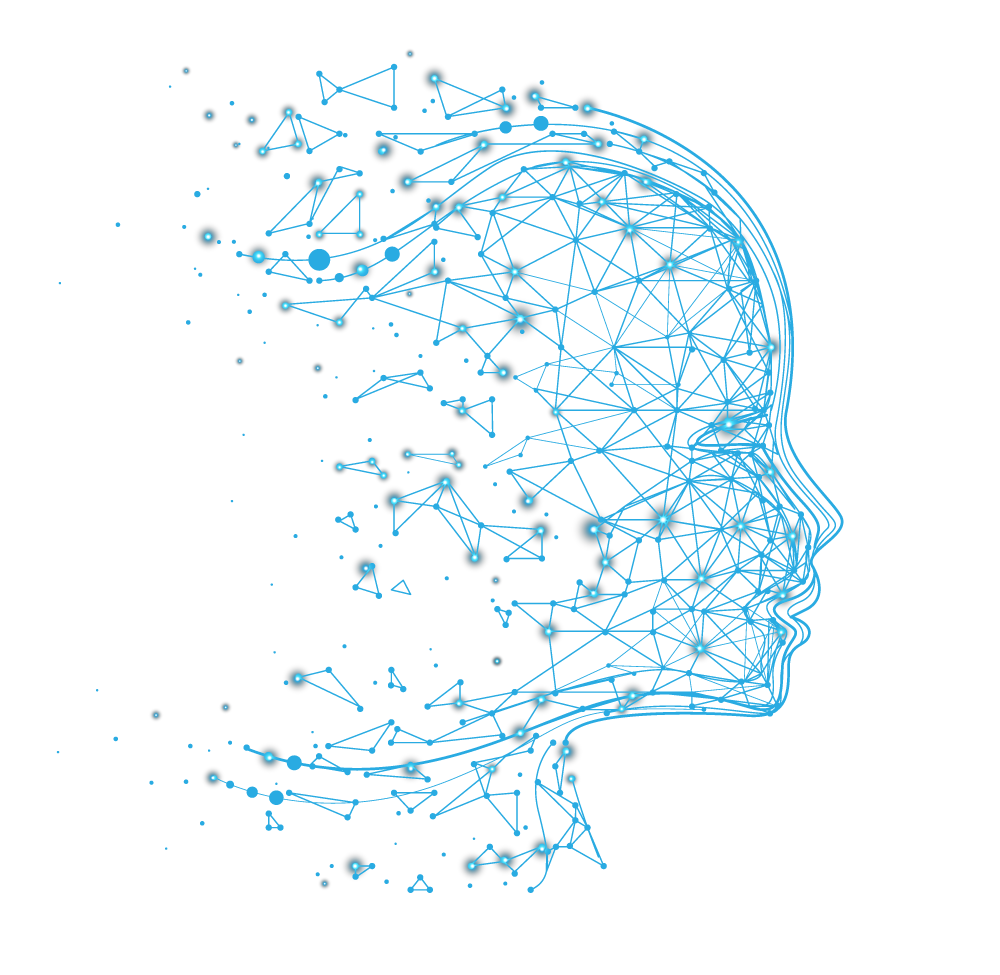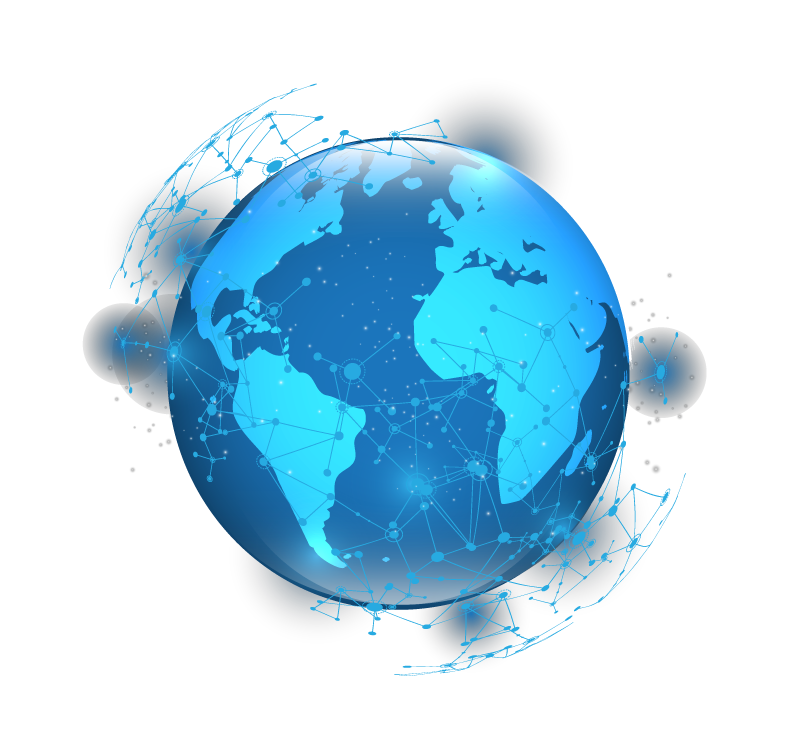 Business service
Allow the various actors of the company to integrate and exchange data in a secure manner according to their authorization levels. Identification, processing, analysis of information and real-time editing regardless of the language and country of work.
Our software
More than 30 years of expertise in the creation of software packages for the fields of engineering, QHSE, technical, industrial, scientific and management professions.
OUR STANDARD SOLUTIONS
Software solutions for the various departments of the company, allowing secure international data sharing.
Our QHSE software
A range of software solutions meeting the main needs of QHSE services, whether by country or internationally.